About Us
XR Generalist Deborah Passolat
UX Designer & Developer Dennis Reinmüller
a digital reality studio
We are a digital reality production studio, founded in 2020. We started our Immersive Media practice in 2013 as a digital artist duo and since then have created Virtual Reality Experiences for the
BBC
, the National Theatre of Scotland and the British Army, amongst others.
At the heart of our work has always been a strong storytelling element, even when the outcome wasn't necessarily a linear narrative.
We are currently working on a modular authoring toolkit for creating interactive Virtual Reality learning content, for which we are working with the DRK (German Red Cross) Eutin and have been awarded the prestigous Gründungsstipendium Schleswig-Holstein earlier this year.
Championing the possibilities of extended realities, we are also hosting the VR Sessions for opencampus.sh.
Sign up here
!
« We love to chat about XR, so drop us a mail! »

Current Partners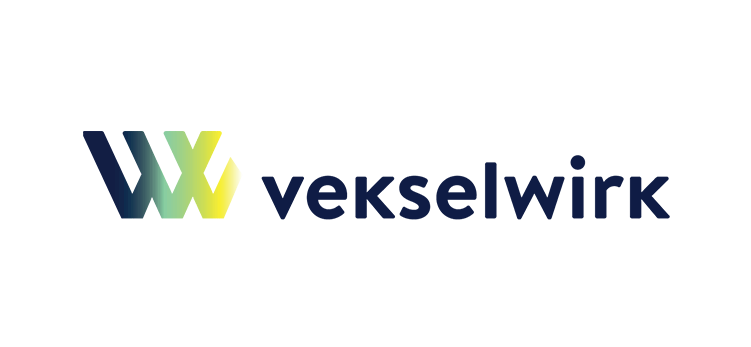 Previous Partners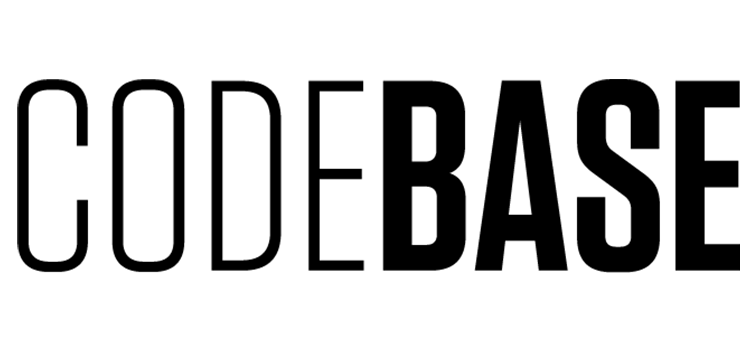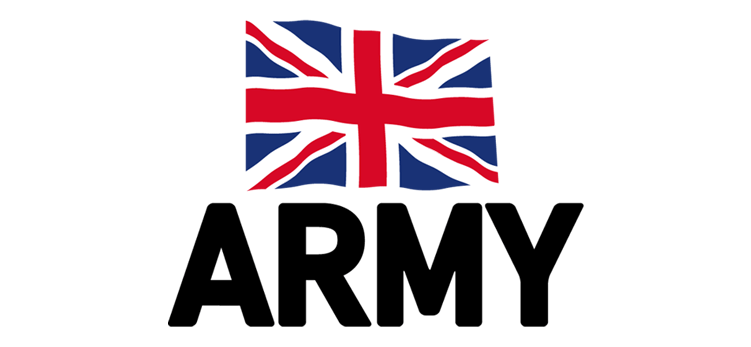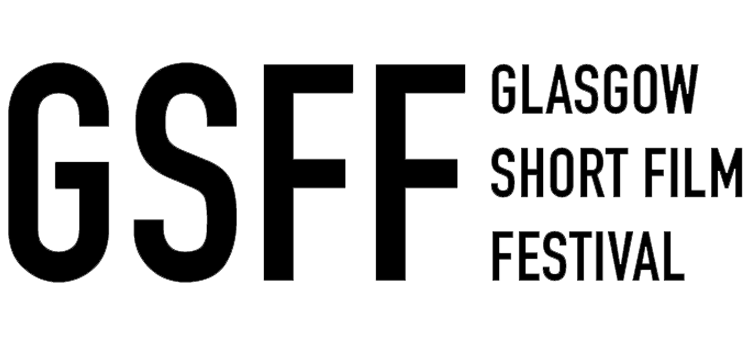 Oct 20: Blog is happening now! Projects coming soon!
In the meantime send us some cute dog pictures.
Like this one:
Send those along with serious business enqueries to:
info@doppelreal.com